Hydrometric Current Meter TS 1001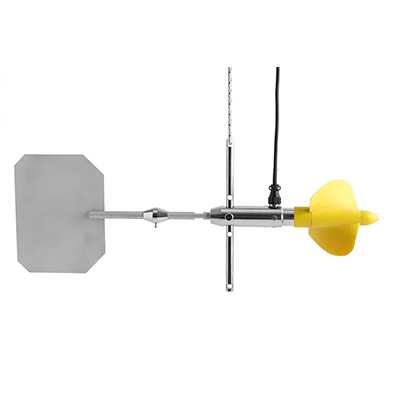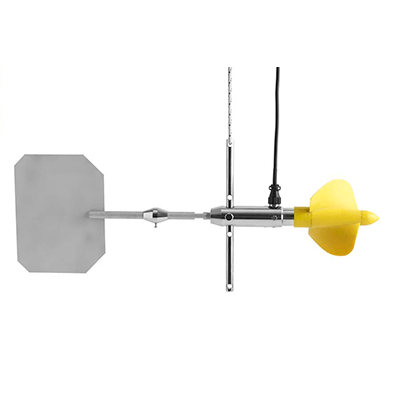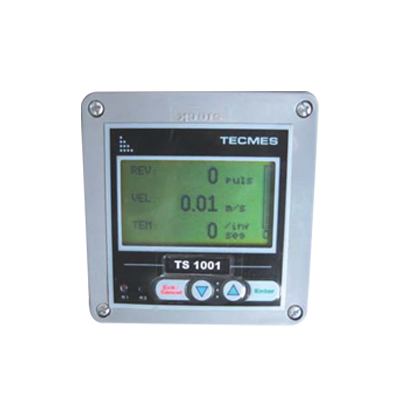 Featured Features:
Wide measurement scale.
Simple and low maintenance project.
Simple operation.
The TECMES Model TS 1001 Digital Hydrographic Windmill or Wind Turbine is a device suitable for the measurement of river flow velocities, as well as in industrial eftluents.
It allows subrnerged operation for long periods of time with minimal rnaintenance.
Built in alurninum and bronze, it has a system of rotation detection by switch network of great robustness and durability.
An electronic counter with liquid crystal display shows the rotation speed after 10, 30, 60, 120, 180, 240 seconds and inñnity (permanent count).
With very few rnoving parts. only the propeller with its rnagnets inserted, rnake this equipment a ver), relíable instrument.
Range:
0,05 a 5 m/sec
Precision:
1,5% for reading above 0,15 m/sec
Propeller::
High-impact styrene 125 mm in diameter
Subjection:
Capacity Bar 3 x 0.5m in length and Bar
0.25m perforated stand for use with
Pendan; suspended from a cable.
Display:
Electronic with 4 dígits and auditory signal for
every turn of the propeller.
Indication:
in m/s y pulses
Download technical sheet
It Includes:
Directional flap with clamping bar.
Replacement Propeller Shaft.
Suspensionbar.
Carrying case 54x26x36cm (weight with al! accessories, 6kg).
User manual in Spanish and English.